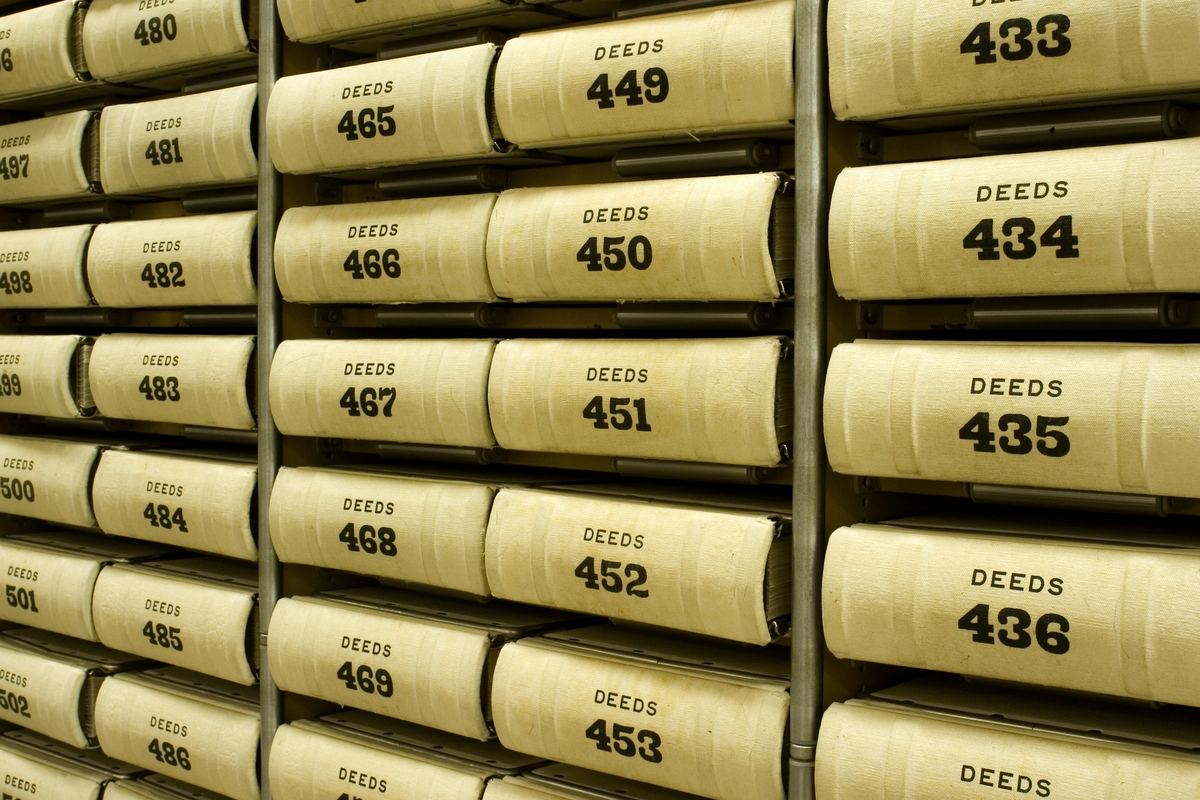 Professionally drafted documents and proper filing can help your family avoid costly probate.
What Is a Deed?
A deed is a signed legal document that transfers ownership of an asset to a new owner. Deeds are most commonly used to transfer ownership of property or vehicles between two parties.
The purpose of a deed is to transfer a title, the legal ownership of a property or asset, from one person or company to another.
A deed to real property must be properly filed with the local government for its owner to be able to sell it, refinance it, or obtain a line of credit on it. This task is usually undertaken by the property buyer's attorney or title insurance company.