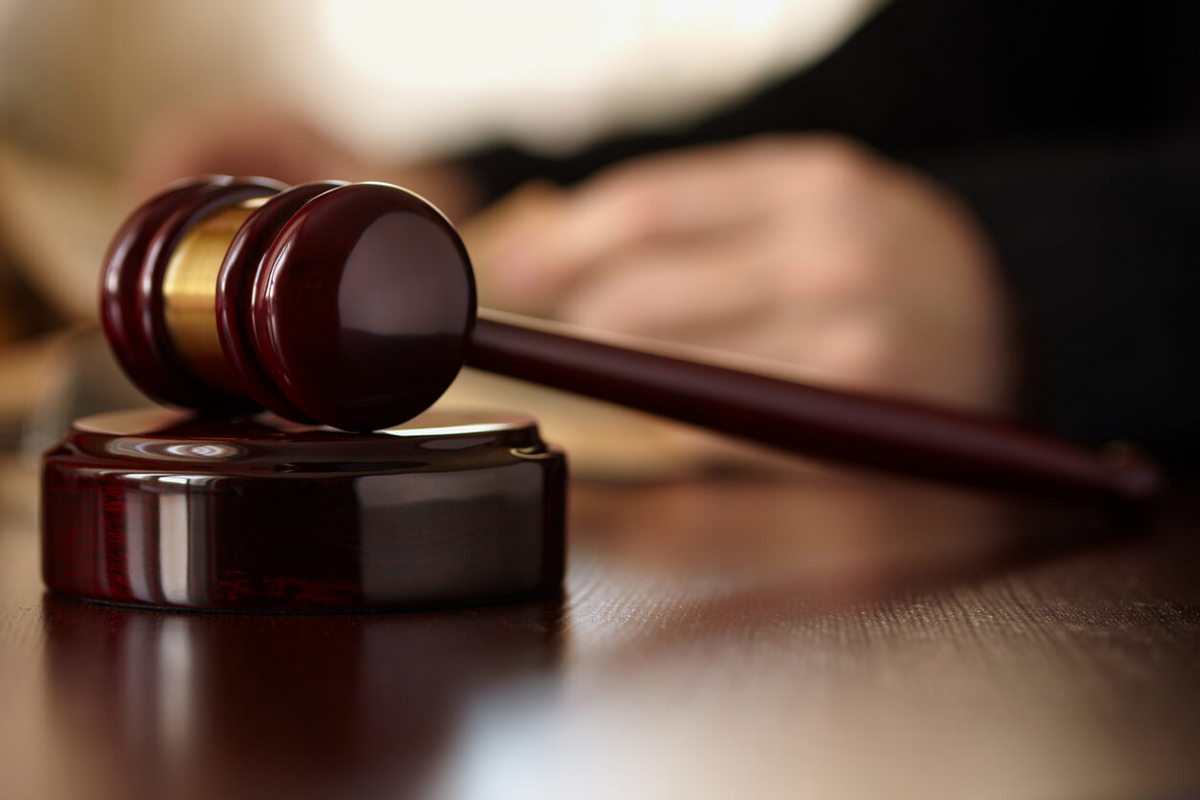 Oklahoma probate process is complicated. Get professional assistance to navigate this legal process.
What Is Probate?
Probate is the term for a legal process in which a will is reviewed to determine whether it is valid and authentic. Probate also refers to the general administering of a deceased person's will or the estate of a deceased person without a will.
After an asset-holder dies, the court appoints either an executor named in the will or an administrator (if there is no will) to administer the process of probate. This involves collecting the assets of a deceased person to pay any liabilities remaining on the person's estate, and to distribute the assets of the estate to beneficiaries.