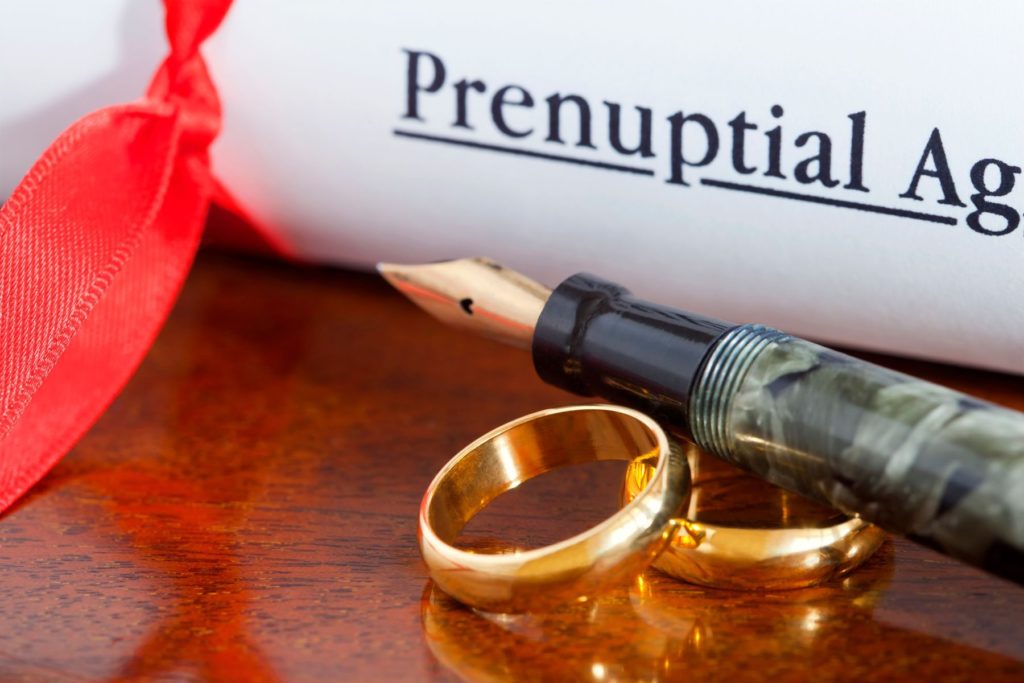 Pre-marital agreements are not just for the wealthy. Your life partner is your business partner, too.
What is a Prenuptial Agreement?
A prenuptial agreement is a type of contract created by two people before entering into marriage. This contract could outline each party's responsibilities and property rights for the duration of the marriage. More commonly, prenuptial agreements outline terms and conditions associated with dividing up financial assets and responsibilities if the marriage dissolves.
Prenuptial agreements have always been a controversial topic for couples. Media portrayals of prenuptial agreements show them as devices that celebrities and other similar high net worth individuals use in order to cap the amount of wealth that an ex-spouse can claim.
However, when carefully planned and used correctly, a prenuptial agreement can be a fair way of disbursing assets and responsibilities.